This section contains articles about seo and all topics related to website promotion. Features of promotion of sites in the network, all about Internet marketing and usability. Also here you will find useful material on external and internal optimization for search engines Yandex and Google, as well as other information related to the promotion of sites.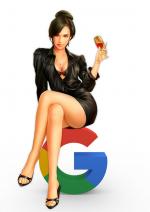 The first thing that begins with the creation of a site for adults is the development of an attractive design.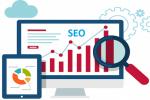 Search engine optimization is a set of measures for the promoted site to be as high as possible in the results of the search engines on the necessary queries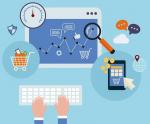 If we understand how external factors can influence our resource, we will get an answer to the question what is external optimization.